Favorites
The Judge has always enjoyed the Western Movie Genre. He has been a fan of movies starring John Wayne, Jimmy Stewart, Dean Martin, Gary Cooper, Richard Widmark, and a host of ohers. His televison shows of interest were Gunsmoke, Paladin, Have Gun Will Travel, Wagon Train, and many others of the same vein. In recent years he has enjoyed the Movie Barbarosa, and the Televison series Lonesome Dove.





Here are pictures of the Judge as a young man.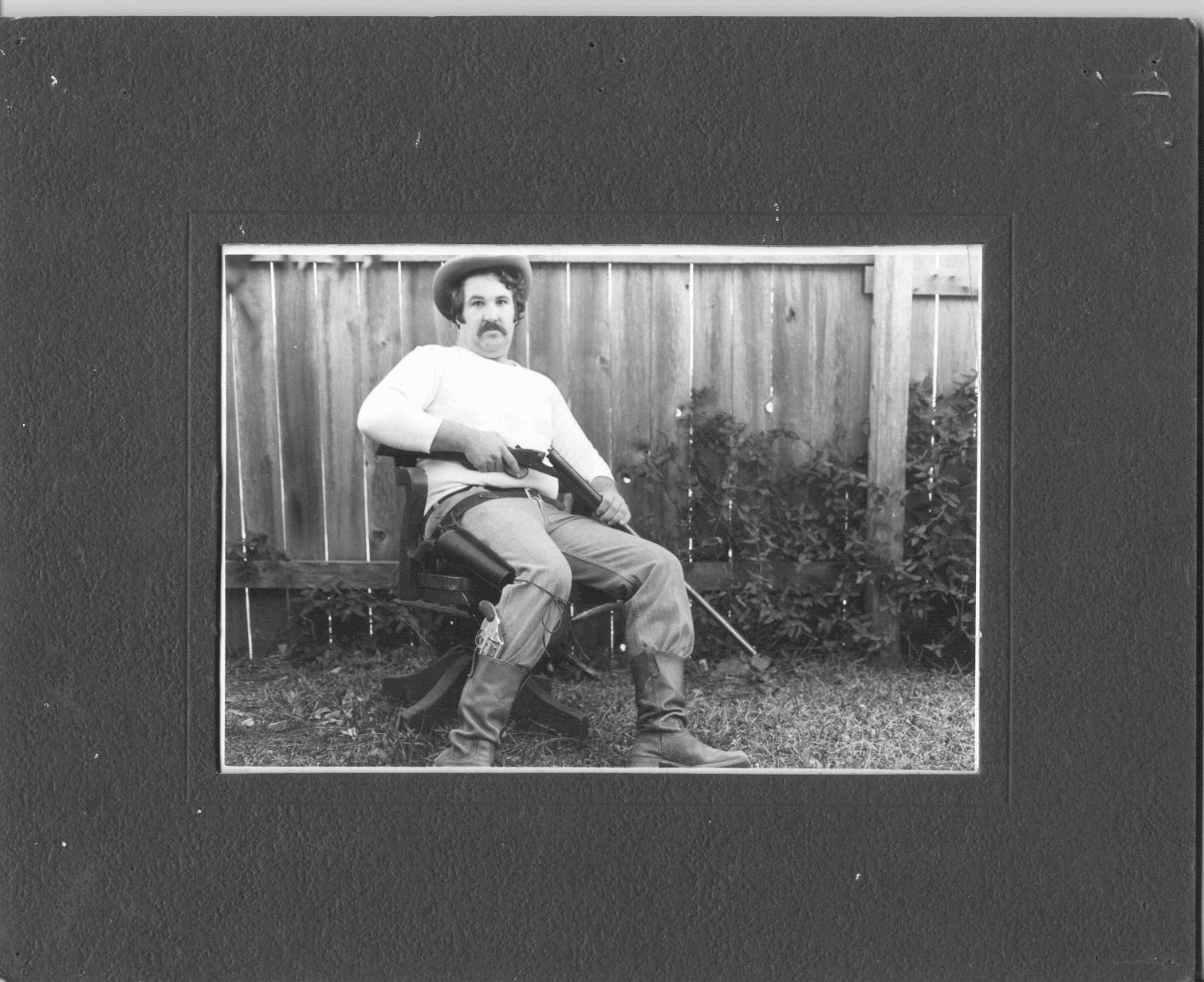 Here the judge is shown as he appeared in the late sixties, this when he was baliff and chief of the guard of the court of Judge Ray Parker, the hanging judge of the Arkansas Territory.