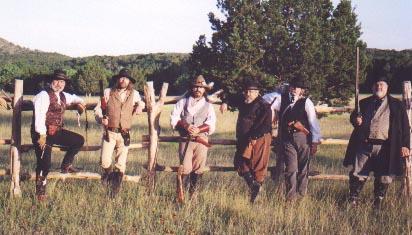 Pictured are left to right, J.D, "Jus Draw" Denzel, Tony,"Hell Fire" Hail, Jay "Juan Hit" Dufis, "Count" Stude Von Ruder, Charlie "Bull" Neadles, and finally Judge "Ray" Bean/Bottle/Boom!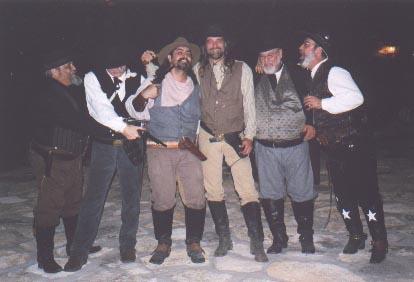 Sometimes the rigors of "Holding Court", finds the boys in need of some Tom Foolery! Here "Juan", is being counseled regarding "Personal Hygeine".




The boys received a tip that a shipment of Cold Lone Star was headed their direction. This part of the county requires all shipments be inspected by the judge and the officers of the court.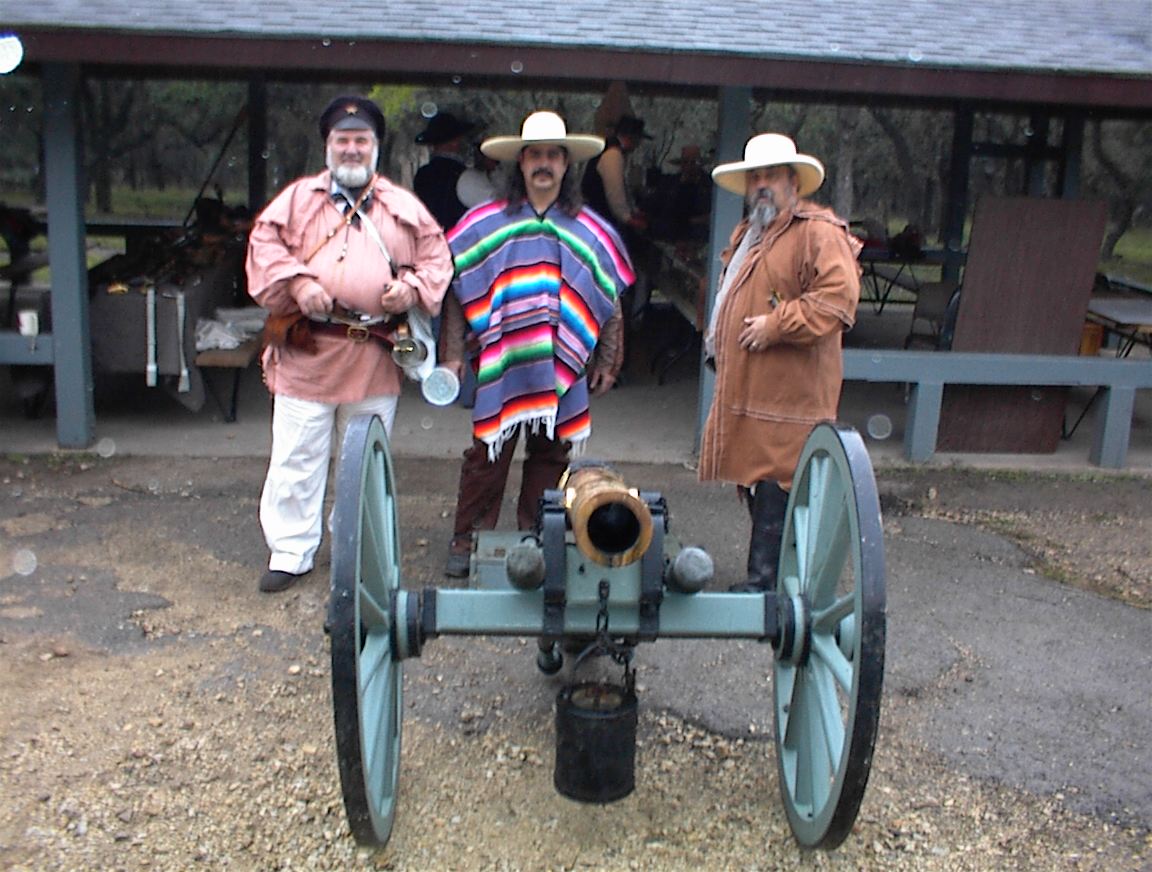 At times we must go under cover in order to bring local bandits to justice, here is just such a case. This scene depicts a time when an especially bad bunch was about in the county. We found it neccessary to raise the "Ante".